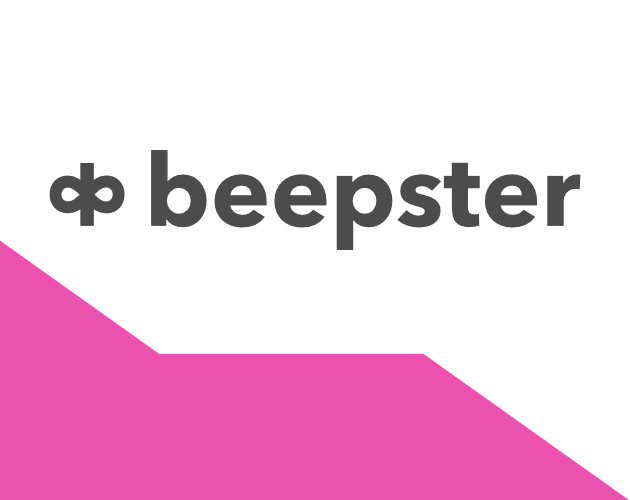 Beepster
Play on mobile, share your beeps!
---
Find some sounds you like? Click the 'share these beeps' link at the bottom of the screen to get a custom url that you can bookmark or share.
I also added a 'start' button when you first open beepster, which allows it to work even with iOS (and soon Chrome), because some browsers don't like autoplay audio.
Thanks for all your support! Keep on jamming. :)
Files
index.html
Play in browser
Feb 03, 2019