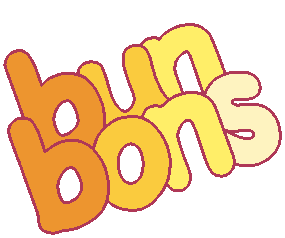 Bunbons
Bunbons 1.2 - expanded storage
---
Due to popular demand, you now have access to expanded storage - and the ability to import additional copies of toys and food.
Drag bunbons and items into the box to put them in storage
Import and export buttons are now in the storage box
Import gives you the option to import new copies of food and toys you've discovered, and there's a delete button in to help out if you end up with too many copies
There are also new bunbon genes that might pop up in mutations. I've also put two new bunbons up for adoption, which can be downloaded above (just save the images and import into the game).