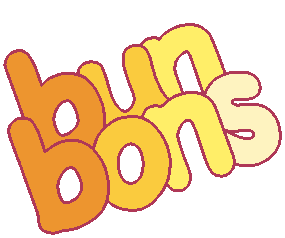 Bunbons
Fix for distorted audio + more mobile-friendly
---
Swapped to a different audio library (howler.js) which doesn't have the issue of distorting the audio over time.
Added a title screen - yes, you have to click through to play, but this allows audio to work even in browsers that block auto-play - such as mobile browsers.
Speaking of mobile browsers, the game now resizes on smaller screens. Now you can have bunbons on your phone!